"Health is wealth" is not a phrase but a whole lesson one should know. One should always focus on BEING FIT. In today's scenario, we see people struggling with a severe health issue. So, what do you think? What's the reason behind it? Simple! We are not taking our health seriously, sorry! Good health, seriously.

Nowadays, being healthy has not lasted as a choice, but it has become a necessity. A healthy life can give you a better future. And an unhealthy life can give you a burden, not only on you but it also affects people surrounding you.

Moreover, that's is something you cannot buy; you are the only one to maintain or to destroy it. That's the exact reason why people having good health, diet and physique are always appreciated everywhere because all know that good health is something a bit not easy to maintain in our today's harsh and rush life, but it's worth it.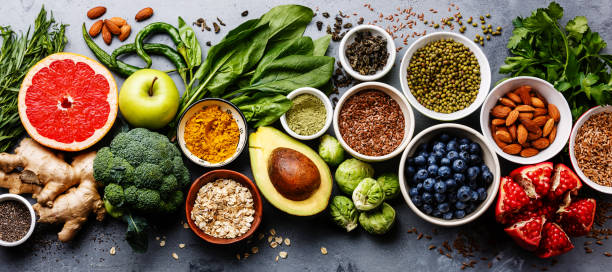 Moreover, it helps to stable mentally, physically and socially. It significantly helps to keep your mind and heart young, which is, of course, some more necessary than the body. Because the decisions you take, the emotions you display, the way you react are indirectly all dependent on your well-being.

Apart from any disabilities, your good health choice also defines the life you live and the character you play in your day-to-day life. So, the only way to stay fit is a good diet, regular exercise, yoga, better hygiene. Being healthy isn't about bodybuilding but being fit.

Moreover, Some pro tips you can use to stay fit in this lockdown can be-
Forward lunges
Lateral lunges
Walking lunges
Planks
Squats
Jump rope
burpees
It helps to tighten your muscled, burn calories and
And after that, most importantly, you must do your yoga daily.
It is a medicine in itself which keeps the body healthy.
Also, a good diet helps you a lot which includes-

green vegetables
dal
pulses
paneer
egg
bajra
jowar
maize
ragi in your roti
paratha
chilla
dosa
to add more nutrients to your dishes.

This lockdown and Covid-19 have taught people to focus on good health. The situation is getting worse, and it is our responsibility to be aware and aware of others. So, that we all can win these extreme health battles together.
-By Palak Thakur